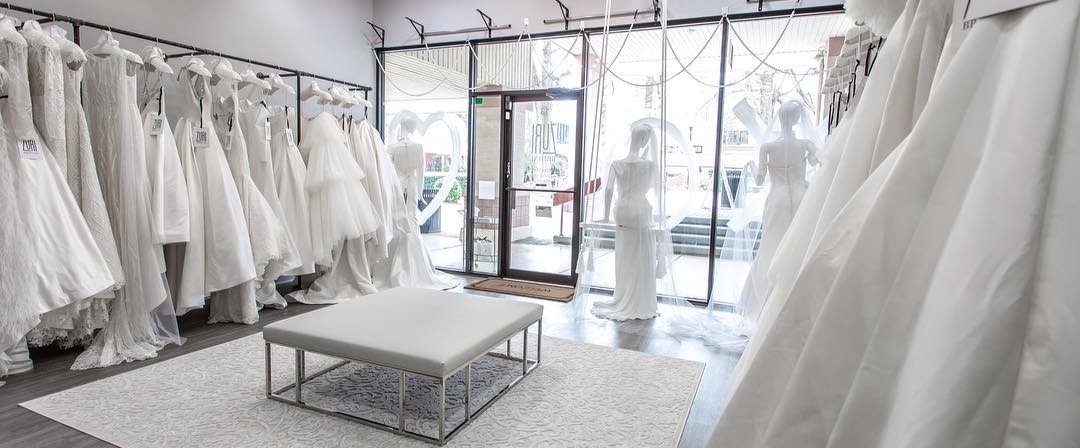 Reserve Your Bridal Appointment
To schedule your private bridal appointment at our showroom, complete the form below and a bridal consultant will contact you within 48 hours. For immediate assistance, please call/text the store directly at (678) 694-1239.
Everything in our showroom has been selectively chosen to help you feel special during your entire wedding gown process. We offer a unique approach to this once-in-a-lifetime experience in our design house and showroom. When you are a Zuri bride, you will feel glamourous, timeless, and radiant. Described below is the experience you can look forward to as a Zuri bride. Use the Selector below to reserve your appointment time.
Any appointments resulting in a "no-show" will be charged a $50 fee.
Zuri Bridal
Zuri Bridal
4505 Ashford Dunwoody Rd, Suite #13
Atlanta, GA, 30346